Empathy and
consistency build brands
About us
A creative studio with a passion for
Strategy
More than a logo or a fancy baseline, your brand needs a clear definition of a target audience. Your customers need to be approached with empathy and an authentic message. Your brand image not only needs to be beautifully designed, it needs to be based on solid a business and marketing strategy, with a clear brand purpose and positioning. A great brand is a consistent one.
Identity
The face of the brand. Logotypes, typography, colors, details, guidelines... you name it. Great visual components speak to new customers, while still entertaining and re-assuring an existing client-base. Emotion can omnipresent or it can be subtle. All details matter.
Communication
The execution and implementation of the brand strategy through its identity. Both online and offline, a brand is in a constant dialogue with its customers. Telling its story in a compelling and consistent way, through all channels. Great communication manages expectations while making sure they remain huge.
Openness
An open mind to new ideas and new technology. An open working environment for our team, where a system of radical candor builds a team that builds the best product. A strong belief in an open source approach, as none of us is as smart as all of us. An open communication, where transparency - on all levels - builds trust and long term relationships.
Empathy
Empathy is the single most relevant driver in understanding our customers and, in turn, helping them relate to theirs. Empathy can be trained and nurtured, but it demands a predefined mindset that there is no 'one opinion'. We do not design and build for our clients... we do it for theirs.
Consistency
Consistency is lost when details are deemed irrelevant. They can create the differentiator between grabbing one's attention or being overlooked. In creating for or interacting with our clients - whether it is design, code or content - we maintain a mindset that all details matter. Detail demands discipline. What might look like minimal effort, might have maximal impact. A great brand isn't a beautiful brand, it's a consistent one.
Flexibility
Flexibility rules our world. With our design or development approach, the ideas we generate or the products we build... we acknowledge that a mindset may mature, ambitions may push forward and that your, your customers' and even our team's expectations may change. We believe in making sure that both your brand and our company are future-proof, without claiming they may never evolve.
and the acknowledgement that none of us is as smart as all of us !
A dedicated team of creative people. A group of like-minded professionals with a passion for brands.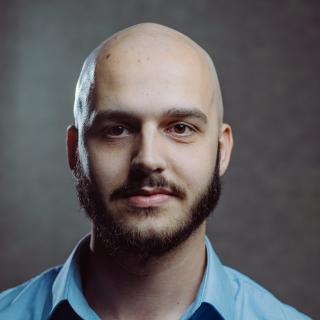 Antoine Hendrickx
Developer
Evelyne De Clercq
Account Manager
Johan Van den Rym
Developer
Kenzie De Schepper
Developer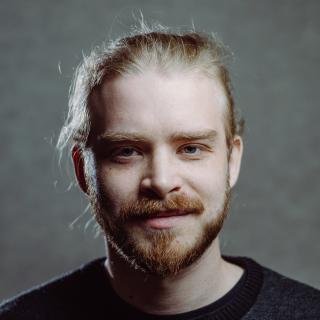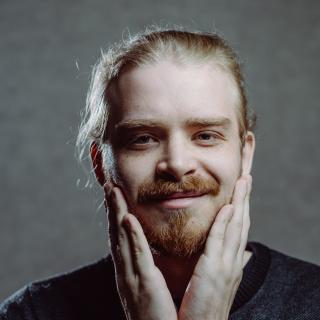 Steve De Jonghe
Developer
Tobias Peeters
Project Manager
Tijs De Boeck
Managing Partner
Technical director
Wim Van Reeth
Managing Partner
Creative director
Find out what we can do for you