Graphic Designer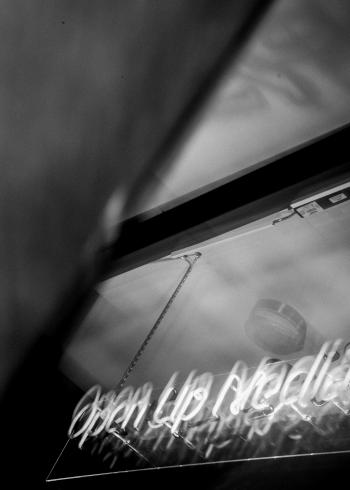 Job Opening Graphic Designer
Passionate about branding?
Then we're looking for you.
Open Up Media is looking for passionate graphic and UX designers. Loaded with experience or just started out?  You don't need to be an expert yet but aspiring to be one is a must. If you live and breath branding and identity design, then we're happy to get to know you.
Graphic Designer
This is us
We offer a position in an ambitious team, working on exciting projects for a variety of clients and sectors. We encourage initiative and personal development. Expect an open working environment, a motivating salary and benefits package, flexible working hours, a choice of hard- and software and a fun atmosphere working from our office at Het Eilandje in Antwerp.
This is you
You think in images and design.
You have extensive knowledge of graphic design tools.
Adobe Creative Cloud holds no secrets to you (Photoshop, Illustrator, Indesign and XD).
You have experience in web design, corporate identity, advertising and multimedia.
Your designs and campaign visuals make us extremely happy.
You can create affinity with target audiences which gives you the ability to deliver designs that hit the mark.
You are intrigued by photography and video.
You love to keep an eye on the latest tools and trends in graphic design.
You have a strong eye for visual composition and detail.
This is also you
You have an eye for detail and understand the importance of consistency.
You are flexible and have no fear of professional challenges.
You work well with others, but you can also work independently.
You are results driven.